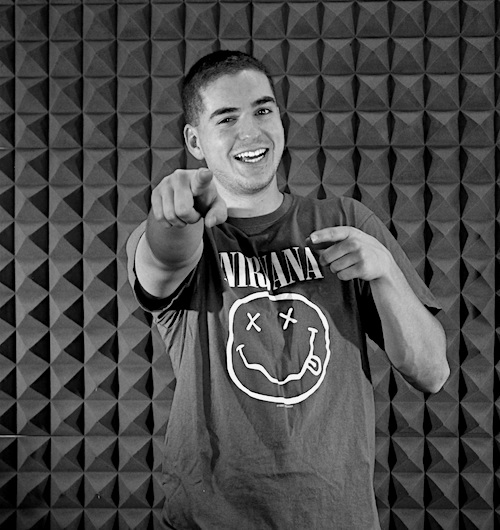 I'm an electrical and computer engineer from Boulder, Colorado.

I graduated Summa Cum Laude at the University of Colorado School of Engineering in May of 2015. I graduated with a focus in Power Electronics, Control Systems, and a certificate in Engineering Leadership.

I'm a forward-thinking engineer with a knack for seeing the big picture. I have a passion for creating. I never shy away from a challenge. I seek constant self-improvement. I'm agreeable, open-minded, and kind.


---
"You want to know what somebody's going to do? Look what they've been doing their whole lives."
---

I've spent over three years at Tensentric, designing, building, and testing Medial Devices for some of the world's largest MedTech companies. In my off time, I've been building Fat-Tire eBikes, doing technical teardowns, and reverse engineering other people's hardware and software. Oh, and the occasional trip down under!

Feel free to check out some of my open-source projects on Github and Thingiverse.